1. Experience and Leadership
Overlordtour has been conducting tours of the Normandy Invasion sites since 2003. We are a team, dedicated to catering to every aspect of your interest in this historical event.
We are staffed by ALL FRENCH GUIDES- with experience, knowledge, and expertise in every facet of historical significance in the Normandy Invasion and WWII. Being French, and very connected with our native countrymen of Normandy, allows us special privileges of access to areas that NO OTHER tour guide service can give you. All of our guides are fluent in BOTH French AND English. If you want to see this area and events from a "behind the scenes" perspective, with depth and insight into these events, we can offer what no other tour company can.
Our guides are highly trained, educated French professionals who have an intimate knowledge of the history, geography and events of the Normandy Invasion and WWII. Our guides are all well versed in historical research that will deliver pin-point accuracy and precision in all the details of the events that you may wish to know. Because of our knowledge, and our connections with the Norman people, we can offer you customized guiding if our regular tours do not fit your needs or interests. Let us personalize your tour by discussing and researching your interests in a particular person, relative, military unit, event, or significant point of interest.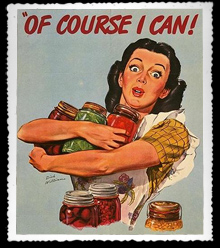 2. Client Recommandations
We invite you to peruse our references section of our web site to see the kind and caliber of clients we have served.
Over the years, we have not only assisted persons who have had no prior knowledge of WWII and the Invasion, to Veterans with highly specialized knowledge, and often whom have been actual survivors of the Invasion. We consider it an honor, if not the highest of compliments, to be able to match our knowledge and research with the accuracy of the recollections of Veterans, who actually participated in this battle for Europe's liberation. Additionally, we are endorsed guides by such well known travel specialists such as Rick Steves, Fodors, and Trip Advisor.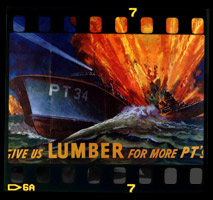 3. Value in our Prices for our Tours
Our experience over the years dictates that we are not only competitive with other tour companies, but we exceed our competition by offering you the best value in your tour experience.
Due to the size of our tour groups, and our ability to customize tours for you, we are able to devote more individualized attention to our clients, on a one-to-one basis, and with extended tour time beyond that offered by our competitors.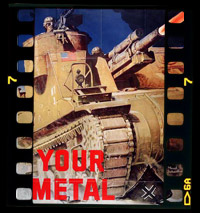 4. Customized Tours and Specialized Research Oriented Tours
We believe that Overlordtour is the only guiding service that offers you a chance to consult and personally design your own tour with our assistance.
If you read through our web-site, you will also discover examples of tours that have been based upon requests made by our clients for tours that require a specialized, research oriented project. We are the only tour company that is capable of connecting with the French people in the region- many of whom were actually "there" on D-Day, and whom have a fertile knowledge of specific persons, events and places of the Invasion. We can lead you to these connections so you can hear, what we call, "living history", through the actual FRENCH witnesses and participants who welcomed the Allied Forces.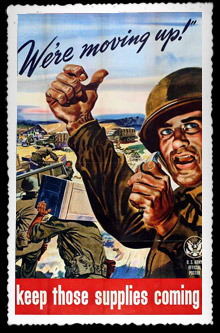 5. Historical Research Capability
Over the many years that we have been guiding, our knowledge of the Invasion has been augmented by connection with men from actual Units in the Invasion, as well as our own historical research in local archives that the French people have given us exclusive access to.
For many years, we have accumulated specific and precise information on Allied Units, and can even follow the activities of a particular Unit as it entered France.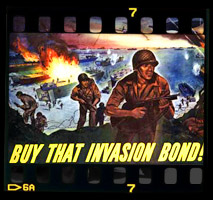 6. Extensive Geographical Range for Tours
Because our licenses and permits allow us to do so, we can accommodate a tour in any province of France AND sister countries in Europe.
License Registration: Siret – 44843973700025.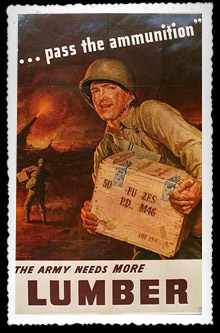 7. Documentation and Visual Aids
All of our tours are augmented by documents, charts, maps, photographs, as well as archives and witness accounts of the Invasion.
Point for point, we have the capability to place you in the very spot that ANY historical photograph or visual/verbal account of the Invasion may be of interest to you. We can literally enable you to walk in the very footsteps of the liberators of Europe!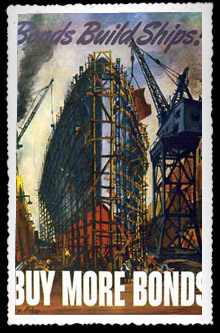 Reservations are very easy to make.
You can make them by e-mail or phone and we have "same day" response time.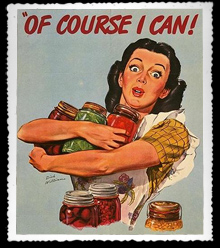 9. Individualized Attention to our Clients
Our tours are conducted in small groups of 8 people or maximum 19 people (if demand requires).
The intimate size of our tour groups enable us to keep a very low guide to client ratio, allowing you to have any individualized attention with questions or interest in specific details, persons and places related to the Invasion.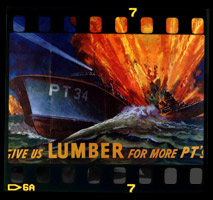 10. Easy Access and Pick Up Point
Unless you have requested a specialized private tour, all of our tours disembark from a common departure point known in the city of Bayeux as "Place de Quebec".
within easy walking distance of any of our recommended accommodations in Bayeux. For personalized private tours, we will pick you up at your hotel door.