​

PARIS-GIVERNy-BAYEUX: 120€
​

BAYEUX-PAris: 40€
​

bayeux-mont-saint-michel: 55€


An experienced coach driver!
A competent and cheerful Guide - hostess at your service throughout your trip!




RBE Meets you in Paris to take you to your destination; Bayeux - D-Day Tour and towards Mont St. Michael via the unmissable Monet Museum in Giverny.
Pick-up in Porte Maillot at the 'Pershing' Coach Park next to the Meridien Hotel.
RDV 1.15pm - Departure 1.30pm on the dot!
The bus cannot wait for latecomers. Please be on time!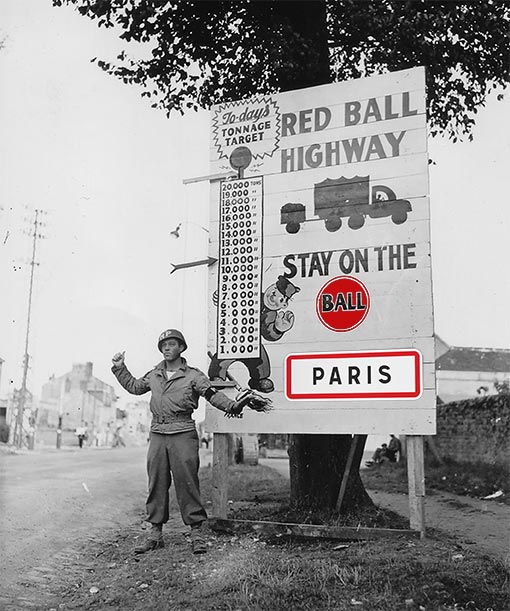 Click on the picture to view the map on "Google Maps"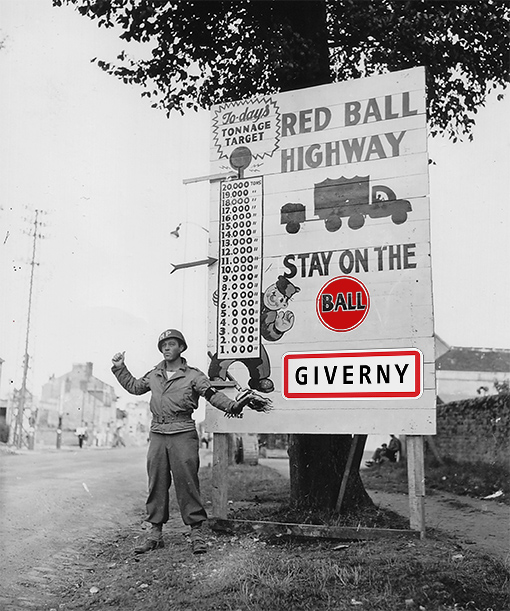 Arrive at Giverny around…
Visit the museum and gardens of Monet's house. A presentation on the impressionists and the life of Monet will be given by our guide.
(The presentation will be given on the bus or in the garden weather permitting)
Departure at…
Out of respect for the other passengers and for the onboard team, it is imperative to return to the coach at the time given to you by your guide.
A drink, Tea, Coffee or a soft drink as well as a snack can be purchased during this stop.



Click on the picture to view the map on "Google Maps"




Arrive in Bayeux around…
Your drop off point will be near your Hotel.
We can recommend a list of hotels situated near the Place Saint Patrice and Place de Québec.
The Coach will drop you off at one of these two strategic places in Bayeux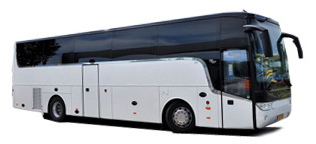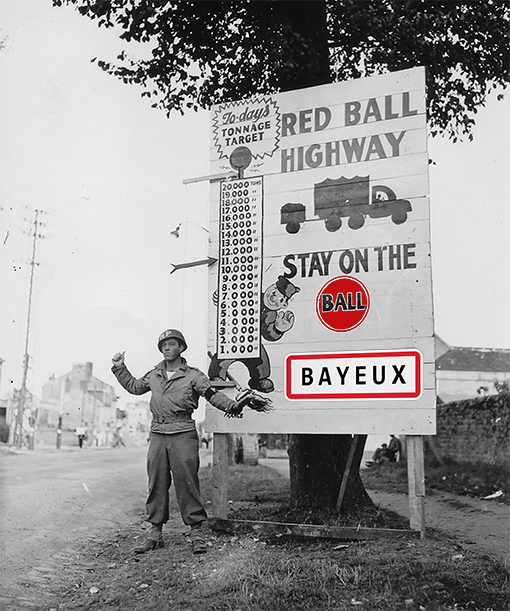 Click on the picture to view the map on "Google Maps"


RBE will take you to discover the wonderful site of the Mont St Michel... Exceptional UNESCO registered world heritage site.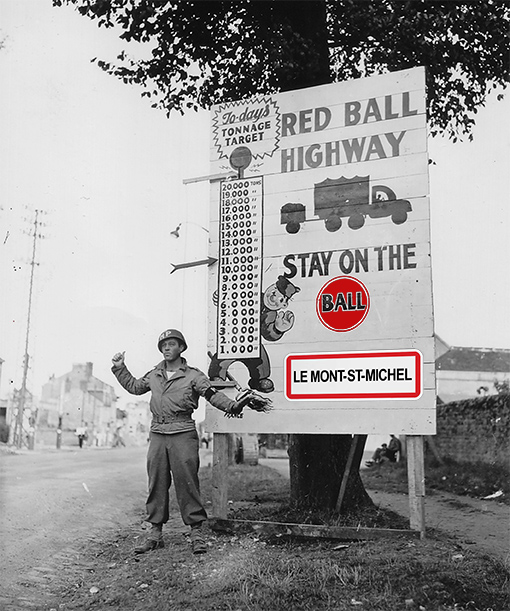 Departure Bayeux 8: 30 am Place du Québec.
Arrival at the Mont St Michel around 10: 00 / 10: 30am
A presentation will be given by our guide before you visit the city on your own at your own pace for 4 hours. You can grab a quick lunch or a more hearty meal in a local restaurant.
Return to the vehicle 3: 30 pm max
Return to Bayeux 5: 00 / 5: 30 pm
Depending on the arrival time back in Bayeux you may still have time to visit the Bayeux Tapestry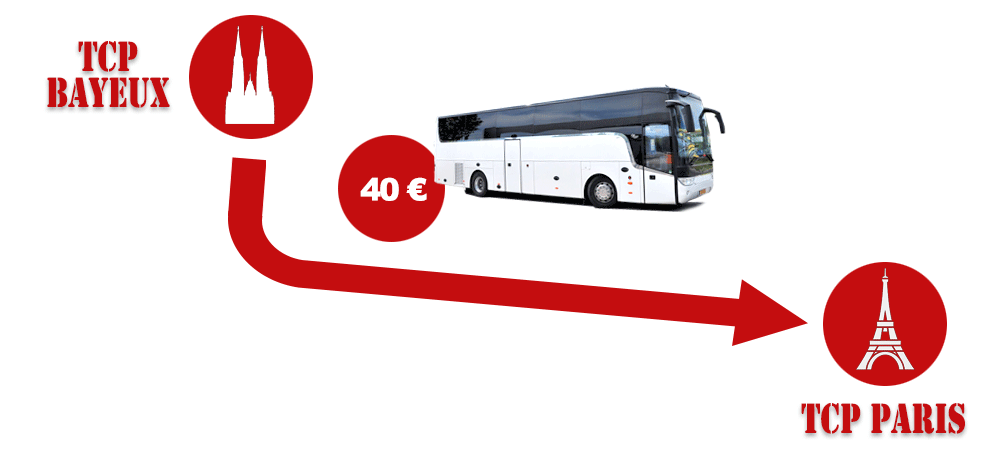 Daily departure to Paris from Bayeux is offered for the outstanding amount of € 40. Departure is "place du Quebec" at 8: 30 but to be on the safe side we recommend being at the pick up point at 8: 15 at the latest! For passengers residing in a hotel near the Place Saint Patrice an Overlordtour shuttle will take you to "Place du Québec". The shuttle will pick you up at 8: 10 Place St Patrice.
If you are traveling from Paris to Bayeux with our company the roundtrip price is from 150 € to 160 €
The advantage of travel by road, although it is a little longer than other types of transport, you have the assurance of not suffering strikes, or technical incidents.
RBE takes you to Paris and drops you off at a strategic location. Indeed, the Porte Maillot offers multiple transport options to continue your journey. The professionalism of RBE and strategic choices always goes in the direction of the comfort of its customers.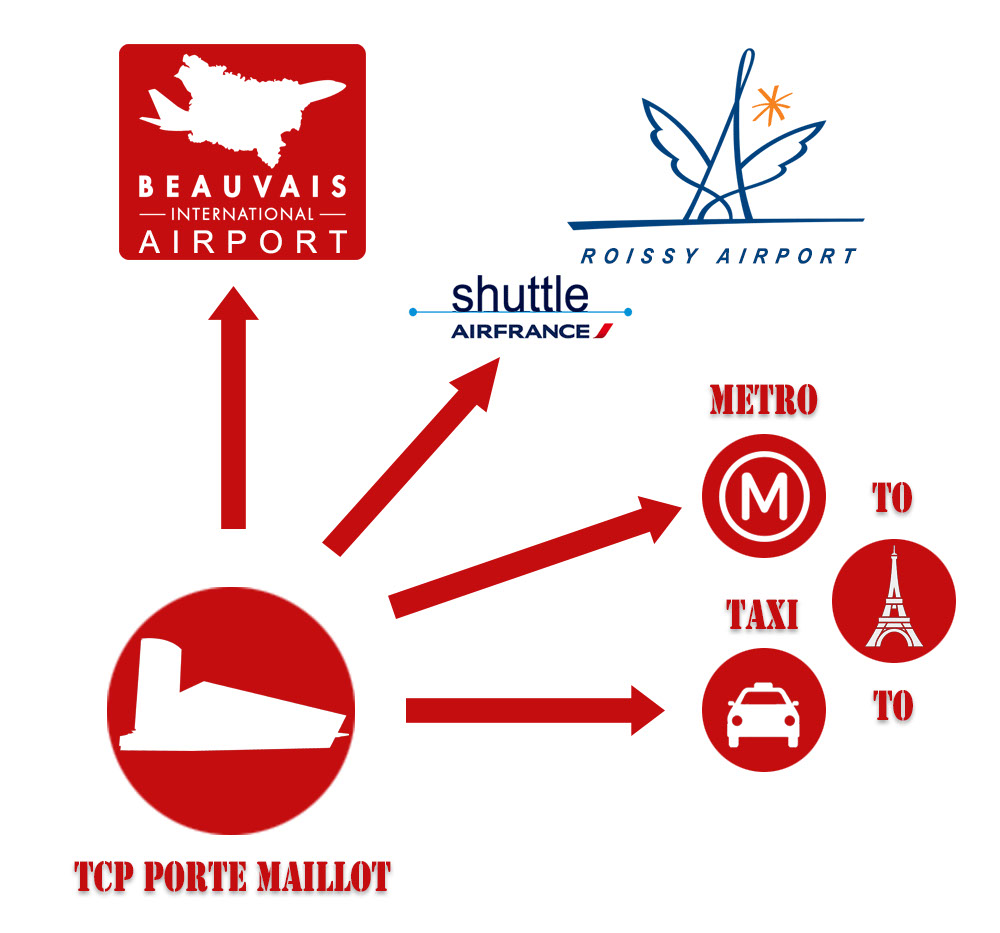 Shuttle to Beauvais Airport with regular flights to London
Taxis and minibuses to Paris or Paris suburb
RBE has a business relationship with transport companies who will be informed by our hostess of your arrival in Paris. So if you want a taxi or a mini-van to get to your hotel, a company will be notified of your arrival and your destination. They will meet you at the coach when you arrive. Customer comfort is RBE!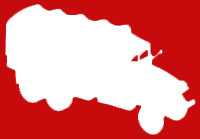 red ball express
Place de la Bridolle
19120 Beaulieu-sur-Dordogne
​

sister company to overlordtour
licence registration - siret: 44843973700025