​

contact the staff
​

the office
​

A dedicated Staff at your service
Because you want to make your reservation with a real person with real experience and not with a machine.
Because you want the best on-line service possible with efficient friendly people.
Because you want the opportunity to use our knowledge and expertise to plan your perfect trip.
Our planning assistants, Becky and Hope, are at your disposal to offer you a professional, high-qualityservice by email or telephone.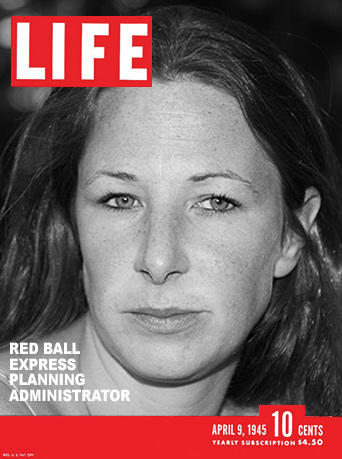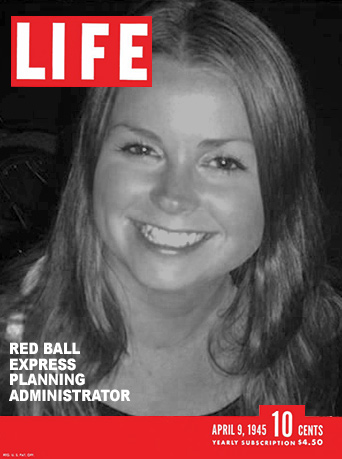 ​

Born in Torquay Bay, South Devon, England, she moved to France at the age of 8. Having been brought up in France by English parents, she is lucky enough to be truly bilingual and to have lived with both cultures.
Her Grandfather was Lieutenant Colonel Christopher Consett, the son of Rear Admiral Montagu Consett. In 1941, he won the Distinguished Service Order (DSO), followed a year later by the Military Cross (MC).
After spending many years travelling the world, she moved to London where she ran an English Theatre Pub in London for 6 years. However, she missed France so much she decided to come back and start a new life where she was brought up. Passionate about history, thanks to her Grand Father's wonderful story telling of his experiences in the Second World War, she became planning administrator for Overlordtour.
​

Rebecca our planning administrator, was born in Winchester, England in 1980 and as a child had many enjoyable family holidays in France.
Rebecca has always had a passionate interest in culture, literature and history which was always encouraged by her maternal grandparents.
They were both fluent in French which was unusual in England at the time and they both played their part during World War II. Her grandfather served with the Royal Signals in both France and Belgium.
One of Rebecca's earliest memories is of her grandfather describing to her the part he played in the War. Her grandmother was in the WRAC (Women's Royal Army Corps) and spent the War on the Isle of Man listening to, and transcribing, German radio signals.
​

the staff
​

the managers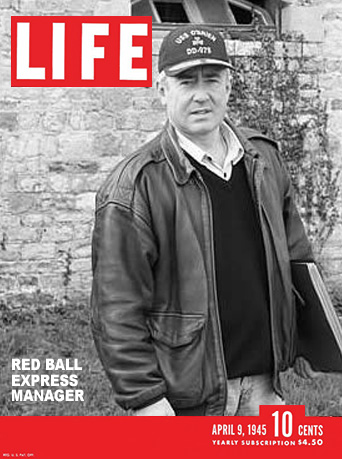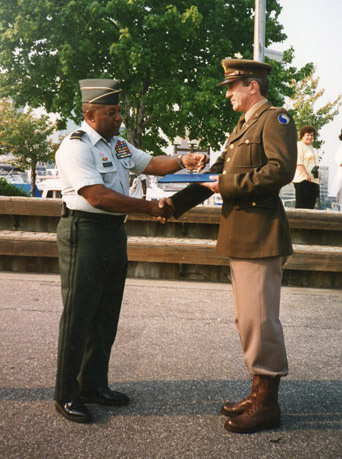 Alain receiving his title of Honorary Captain and member of the National Guard for life for the many services rendered to the 29th Division
Baltimore - 1995
​

Since its creation in 2003, the reputation of Overlordtour Company has continued to grow. Its creator and manager, Alain Chesnel, has always given his maximum to provide the best quality service in its Historical Tours. The quest for the best comfort for his guests has always been one of his major goals.
His initial training in "Reinforced Concrete Engineering" was a good learner for the approach of details and the strength and rigor in reaching his goals. A passion for history, attention and listening to others are all assets of his personality that contributed to conclude the permanent quest for better service.
In creating, with one of his guides and friend, Brigitte, the Red Ball Express Alain has subsidiary backed the Total Service!
What else can a visitor wish for other than a solution to make their holiday logistics easier?
Overlordtour is intended to provide a guided service of the Normandy landings Sites but also to discover other areas of Historical interest. Red Ball Express's mission is to take you to Overlordtour in comfort and without any logistic worries.
Alain has been wondering for a long time how to improve the comfort of his customers and has had in mind for years to offer a service starting in Paris. His passion for history gave him the idea to name this sister company after the famous American unit that provided a vital role in the transportation field. The Red Ball Express was reborn.... He asked Brigitte, the one of his guides to join him in this project. Indeed Alain wanted to honour Brigitte's years of wonderful work with Overlordtour by offering her a partnership in the Red Ball Express.
To learn more about this manager...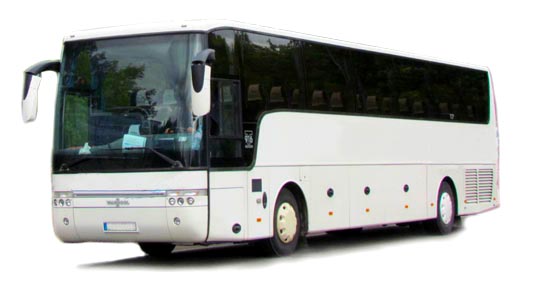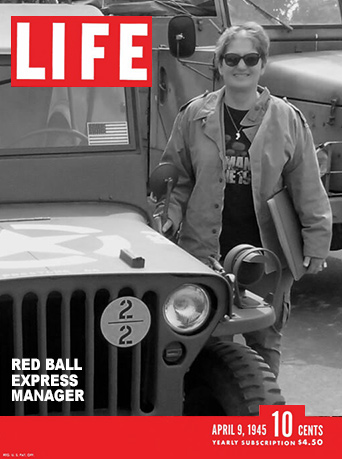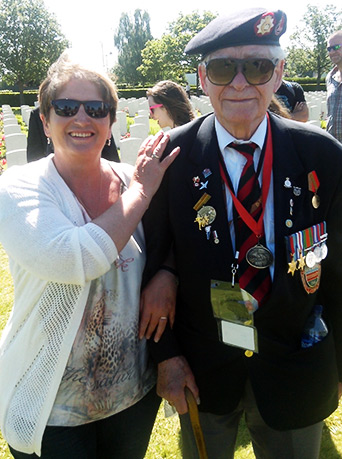 ​

Brigitte has always had a passion for history and especially WW2 since she was a child.
Originally from the Loire Valley and having lived in Paris she had a dream: to live in Normandy, to become guide to share her knowledge and honor the veterans in perpetuating their memory.
After working several years in a museum, she decided to join the team at Overlordtour where she has fully thrived for the last 3 years.
It's the human contact that gives her great satisfaction and makes each day different from the others in preserving intact her enthusiasm.
(The reviews on Tripadvisor are proof!) Some days friendships have been forged!
But the spirit of Brigitte is bursting with ideas and concern about the well-being of her customers. She accepted with great enthusiasm Alain's proposal to join him in this project to set up a sister company to Overlordtour! They discussed it and they decided to join forces to try the adventure together!
And what an adventure! They both hope to embellish your trip in our beautiful Normandy!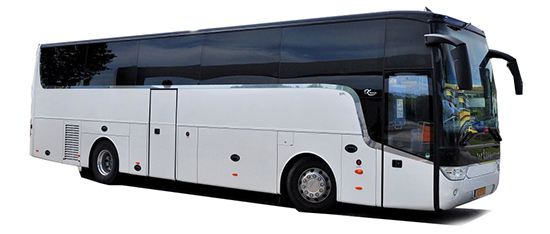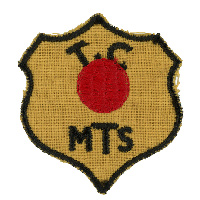 ​

the guides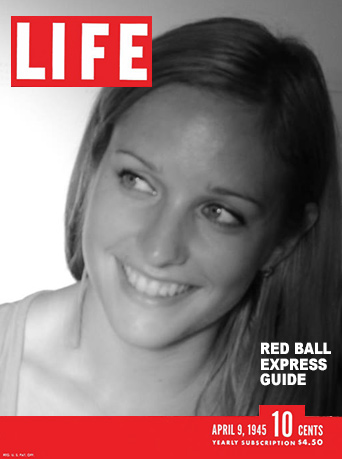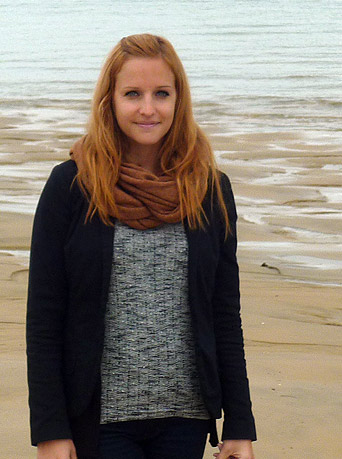 ​

I was born in Deauville in Normandy in 1990. I had the chance to take my first steps on the famous "Planches de Deauville"! I lived there for the first three years of my life, then my parents decided to move to Ouistreham, a place full of history. The Ouistreham beach was one of the five points referred to in the D-Day landings on 6 June 1944. Ouistreham, with many coastal towns, had the code name "SWORD BEACH".
My childhood was punctuated, among others, by the commemorations of the landings every year in Ouistreham.
In parallel of this culture of war, my parents gave me a passion for travel, meeting people from different horizons and learning foreign languages.
I love traveling, and I devote myself to this passion as soon as I can. I had the pleasure of going to Canada twice, the United States, England, Germany, Poland and Portugal. And I would like to lengthen this list!
Other passions of mine are reading, cinema and for the past 11 years, Classic and modern ballet.
I graduated with a BA in English and a Master of Education college of Caen.
Being a companion guide is new to me, and I am delighted to launch myself with an American audience and help you discover places like Giverny and the Mont-Saint-Michel, which is for me the most beautiful wonder of France!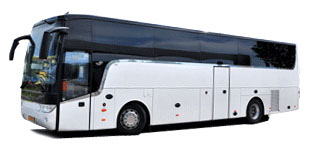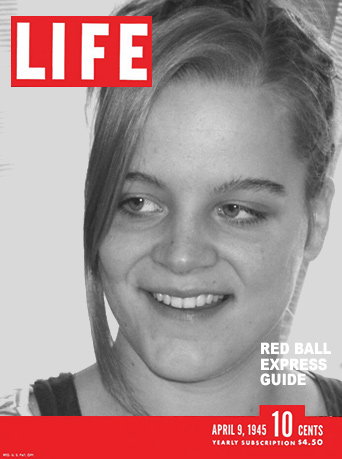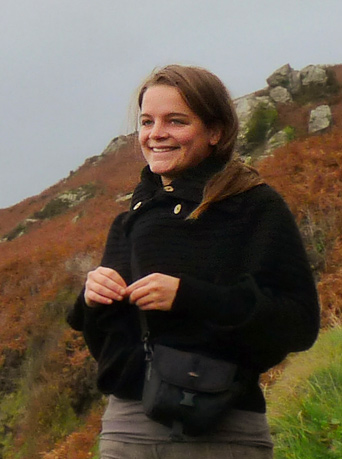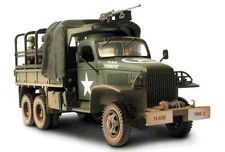 ​

Originally from Brittany, I was born near Saint-Marcel, top place of the resistance in Brittany during the 2nd World War which served as a first dropping zone and quickly 2500 Resistance fighters arrived to set up actions to weaken the Germans, including a sensational battle, June 18, 1944.
I am 26 years old and as soon as I graduated in the tourism sector, I went to Canada and more recently to Australia to improve my English. Each month I travelled to different places, I soaked up the Anglo-Saxon way of life and met people from all over the world. These experiences have broadened my horizon and I wish to learn even more today: crafts, music, architecture...
In parallel to my travelling, I started my professional life in a luxury hotel as a receptionist and discovered the world of gastronomy and I discovered my passion for customer contact.
Recently, cultural tourism has opens its arms to me and I am very excited, having always had an interest in history. As a child, I spend much of my free time reading books from historical fiction to biography.
I am delighted to introduce to you the best sights in Normandy and make your time aboard the Red Ball Express a great experience.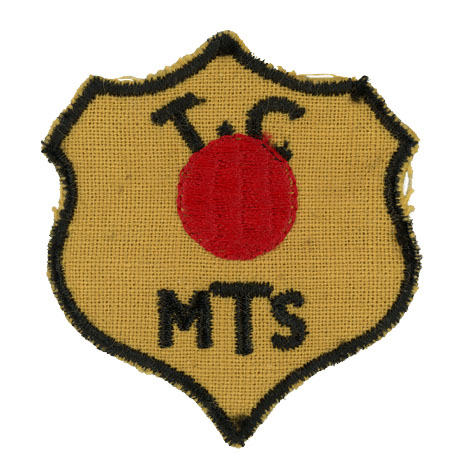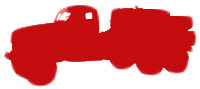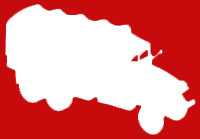 red ball express
Place de la Bridolle
19120 Beaulieu-sur-Dordogne
​

sister company to overlordtour
licence registration - siret: 44843973700025