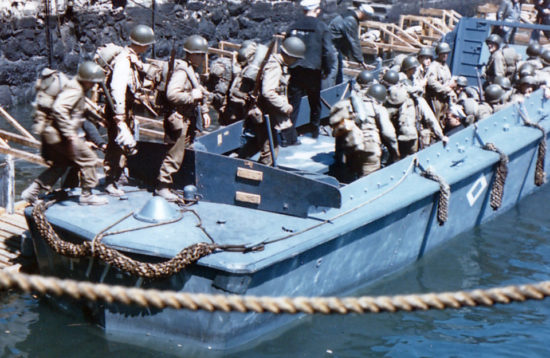 All tours, Half day tour, Tour from Paris
Half Day Tours:  Our Shuttle in Bayeux departs from Place de Quebec, Normandy – Near the Tapestry Tour # 1 is intended for visitors having ...
explore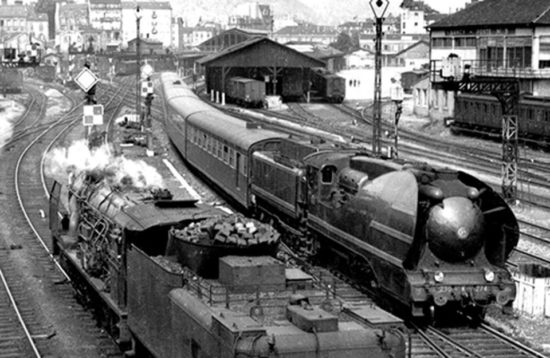 All tours, Tour from Paris
(Week Days Only) Enjoy an exciting full day round-trip from Paris to the D-Day beaches! This tour starts from Bayeux train station and runs from ...
explore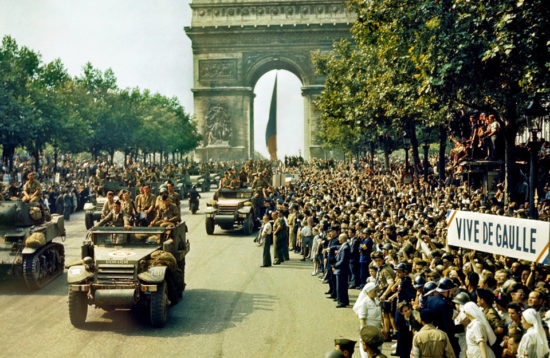 Tour from Paris
Many of our clients ask us about the possibility of a Tour with us in Normandy, departing from their location in Paris. WE CAN ACCOMMODATE YOU! ...
explore