Many people but only one passion
Our tours are all led by guides who are genuinely passionate and knowledgeable about their work.
Discover our staff
Each has a unique expertise and understanding of the history of the Normandy Invasion on D-Day, and each is exceedingly familiar with even the most remote, almost secret, and intimate parts of the Norman countryside that served as the back drop to this dramatic, historic battle. Each of our guides tailors their tours to your individual needs and interests, and they incorporate carefully researched, detailed studies, maps, photographs, charts and other documents, records and historical accounts of the Invasion into their tours to insure you have the utmost accuracy in your tour. No other tour company provides this kind of indepth, knowledgeable, detail !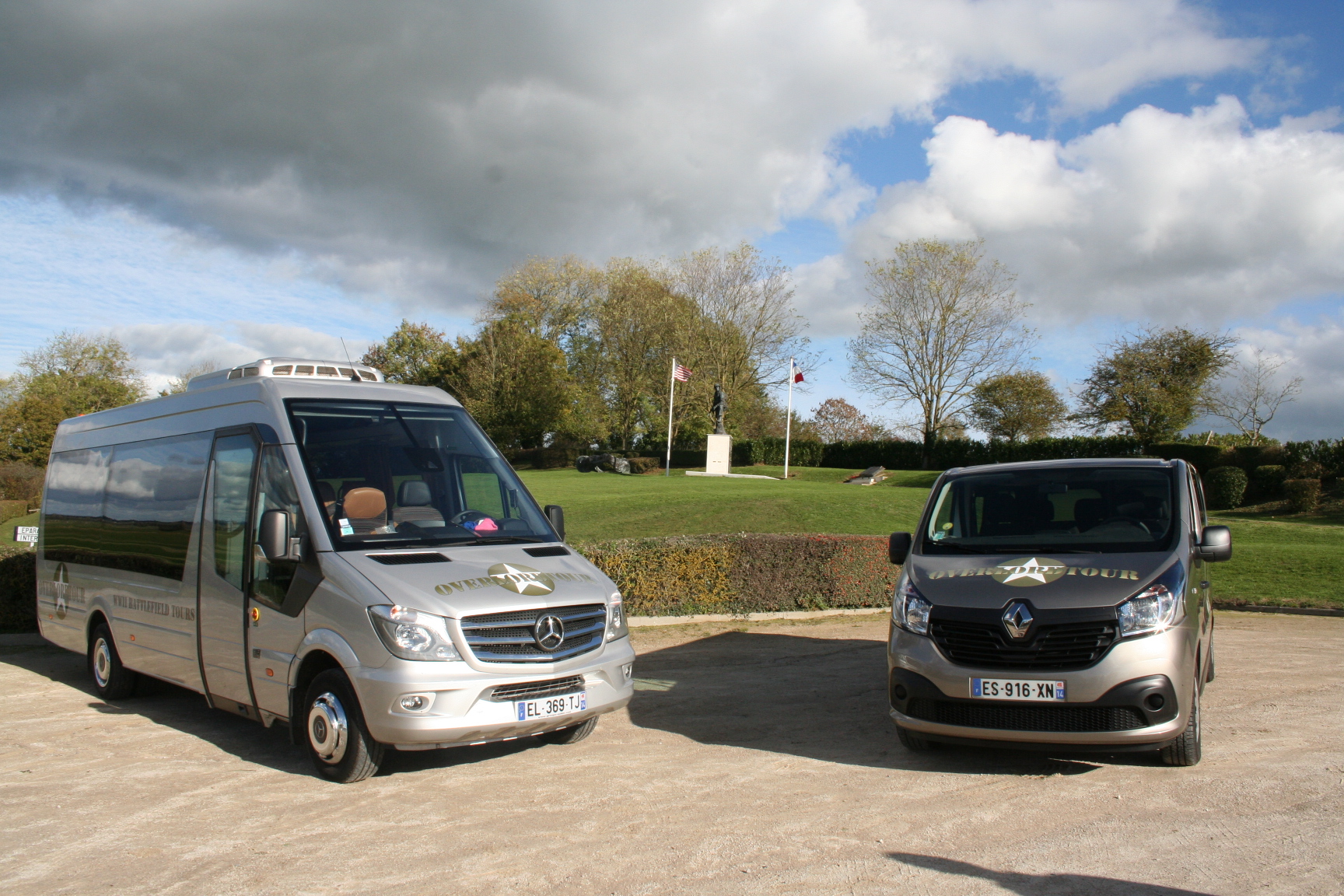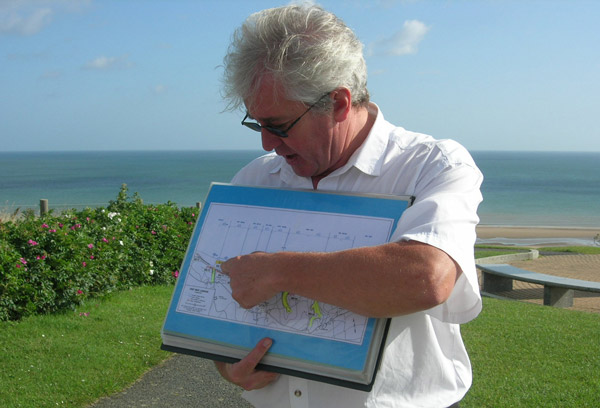 Also, all of our carefully selected guides speak fluent English, and as French natives, they are intimately familiar with the local Norman villagers, some of whom were actually there for the Invasion, or are direct descendants of those who were. Each of our guides have been given special permission by some of these Villagers to enter the private, secluded, and intimate areas of Normandy that are shut off to other tour companies in the area. Only Overlord's guides enjoy this privilege. Our contacts and expertise will enable you to literally walk the ground of the greatest invasion in history!